United in Defence of the Realm – 2xJ's, 1xP & a C – Summers' End, Lydney, Gloucs, Friday 8th October 2010.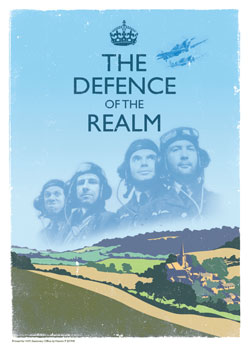 Under the billing 'Defence of the Realm', Jem Godfrey (Frost*), is bringing together a line up including:
John Mitchell (guitar) – It Bites; Kino; Arena; Frost; John Wetton Band
Pete Trewavas (bass) – Marillion; Transatlantic; Kino; and
Craig Blundel (drums & percussion) – Dr Oktopus
The setlist will draw on the collective legacy of the members – and in typical Godfrey style – throw in a few surprises in for good measure.
Defence of the Realm will headline on the Friday night (Oct. 8), when the lineup also includes Tinyfish – the self styled 'smallest progrock band' led by Jem's brother Simon Godfrey  – www.tinyfish.org
Bring your gasmask. No, really…
More Frost*-ian activity will be available later in the year.. See below & keep tuned to www.frostmusic.net .
For tickets & more details of the Summer's End Festival visit www.summersend.co.uk
Summer's End: the best a prog can get..
Frost* Bites:
Frost* will be playing a series of UK dates in December 2010, supported by arK (John Jowitt & friends):
Friday December 3rd –  Islington 02 Academy 2, London
Saturday 4th December  – Manchester Academy 3
Sunday December 5th  – The Robin, Bilston, West Midlands